Best Wedding Venue in Gwalior-AbhinandanVatika
Weddings are the most precious event in anyone's life. This is why people want their wedding day to be memorable for them and the guests at a wedding. But for making a dream come true, there is a lot that goes into the process. The most important one is picking up the wedding venue as this is what decides how great your wedding festivities are going to be. However, with the number of available wedding venues in Gwalior, the process of booking a perfect place becomes a lot more challenging. You have to keep in mind a lot of factors while selecting the wedding venue that fits your budget but fulfills all your requirements. In case you want to make things easier for yourself, then for the best marriage garden in Gwalior, you can visit us, AbhinandanVatika.
Even during this tough time of coronavirus, our marriage garden is not just open for functions but also fulfills every single wish of the couple. Our team works closely with our clients to ensure they receive the best of everything they have imagined about their special day. Still not sure if booking AbhinandanVatika is the best one for your wedding? Check out the details below, as it is going to change your entire mindset.
Why Choose AbhinandanVatika for your Wedding?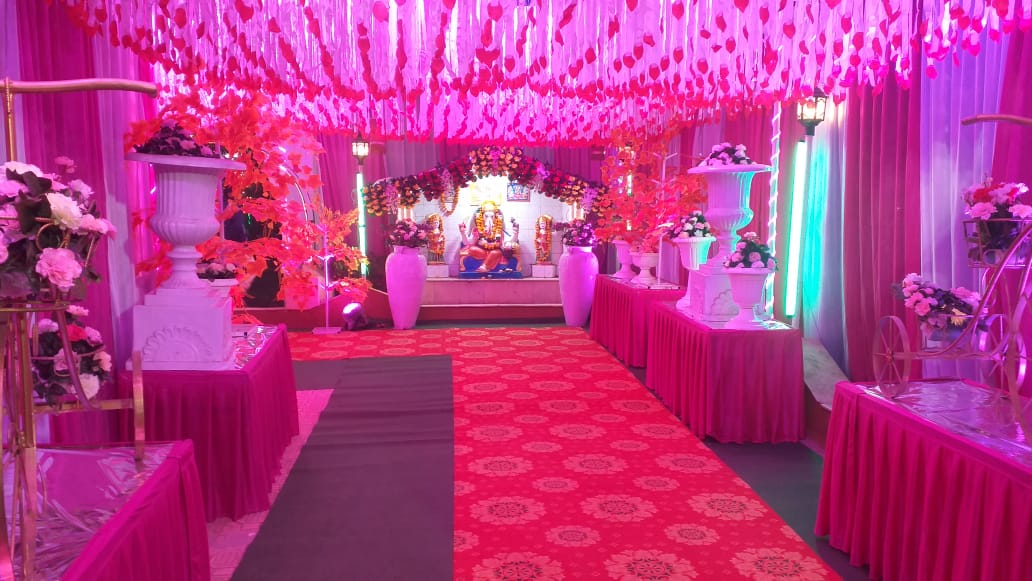 Many couples want to get a wedding venue that is easy for their guests to get to. There will be a large number of guests at the wedding, and they all will be coming from a different location. Therefore, the wedding venue you choose must be at a place that is easy to find With AbhinandanVatika, you need not worry about this like our marriage garden in Gwalior is located on the main road, near Pinto park Tiraha or DeenDayal Nagar (D. D Nagar gate).
The budget is one of the essential considerations before choosing a wedding venue. In fact, we know everyone has got a budget plan for their wedding day, which did not want to exceed. But when in Gwalior finding a budget-friendly wedding location that is up to the expectation is quite difficult. Further, you need to have an idea about the number of guests that will be attending the wedding.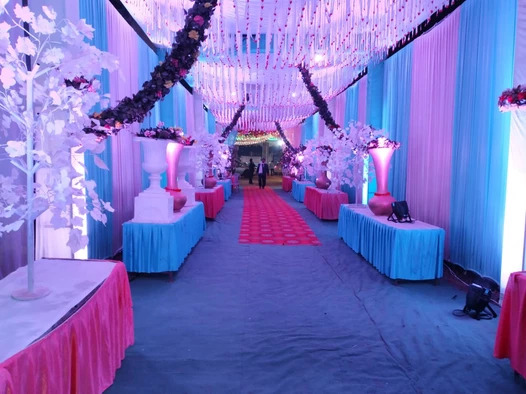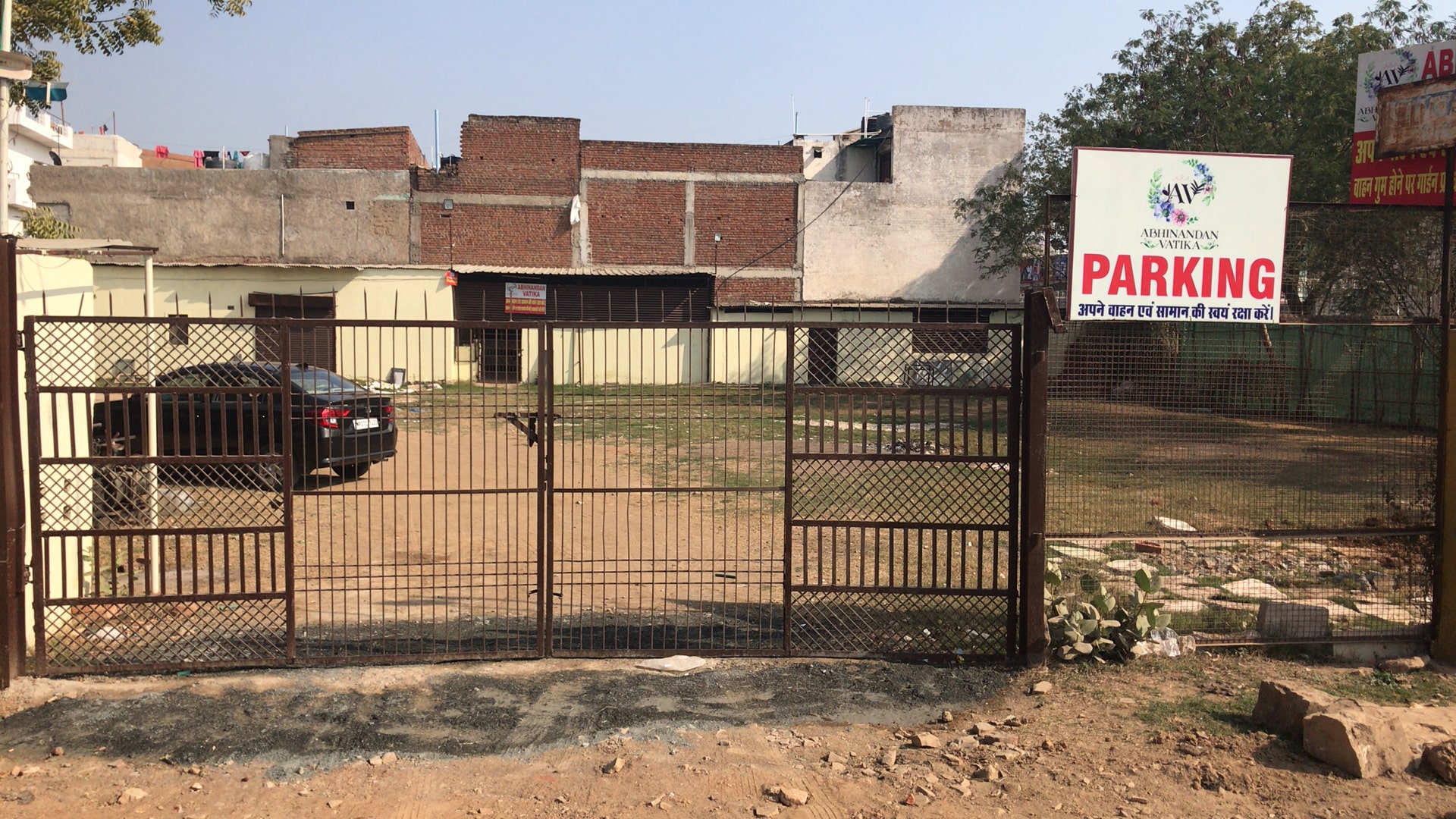 Parking becomes yet another thing to consider when choosing a wedding venue inGwalior. The wedding venue must have suitable parking spaces to accommodate the vehicles of the guests attending the wedding. AbhinandanVatika has 10,000 square feet parking area that can easily accommodate the cars or motorbikes of your guests.
Talking about the facilities, it is you who must provide all your guests with top class facilities during your wedding festivities.  This sometimes gets hectic, and people cannot enjoy their own wedding, but with AbhinandanVatika, you can stay assured to receive top-class facilities for all your guests. 
In case of any issue or emergency, we are well equipped to efficiently handle the situations, ensuring your guests stay at ease and enjoy any all the festive.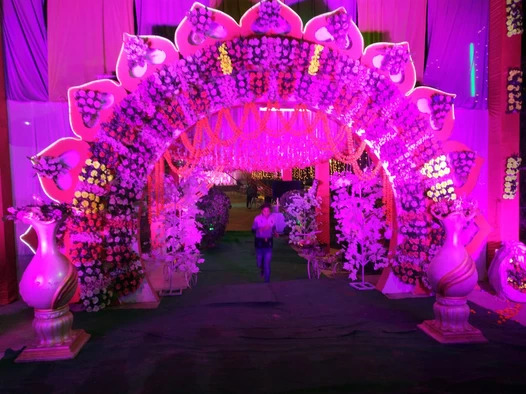 During this time of covid-19, one has to follow a number of rules and regulations to ensure all the guests' safety at the wedding. You need not worry about it as we make sure to keep up with all the safety measures prescribed by the government. From proper sanitization to our staff wearing masks, we make sure to follow all the rules. In fact, we also see that the guests abide by them when at the venue.

No doubt, every couple wants to go through the client reviews for a marriage garden inGwalior before finalizing the venue. You can browse through our website to check what our clients have to say about us. We are sure you are going to receive some of the most positive responses that will immediately change your mind. We can say it is our quality work and guarantee of safety along with top-class services that have been made us one of the best wedding venue in Gwalior.
When it comes to the decoration for your wedding, you can either hire your own wedding planners or simply you can connect with us to discuss your expectations. Our team will then come up with designs for your wedding festivities and will ensure to keep up with all of it in the best way possible. We are here not just to make things easy for you but also to ensure you get all your wishes fulfilled within your budget.
Now that we know how you can find a great wedding venue in Gwalior and how AbhinandanVatika is the perfect choice to accommodate all your needs, do not delay anymore and get in touch with us today to book your wedding date. We assure to offer you top-class services you have imagined for your big day. Further, do not worry about the covid restrictions as we take good care of all the safety protocols well.